Authentic Southwestern Charm
Steps from the Santa Fe Railyard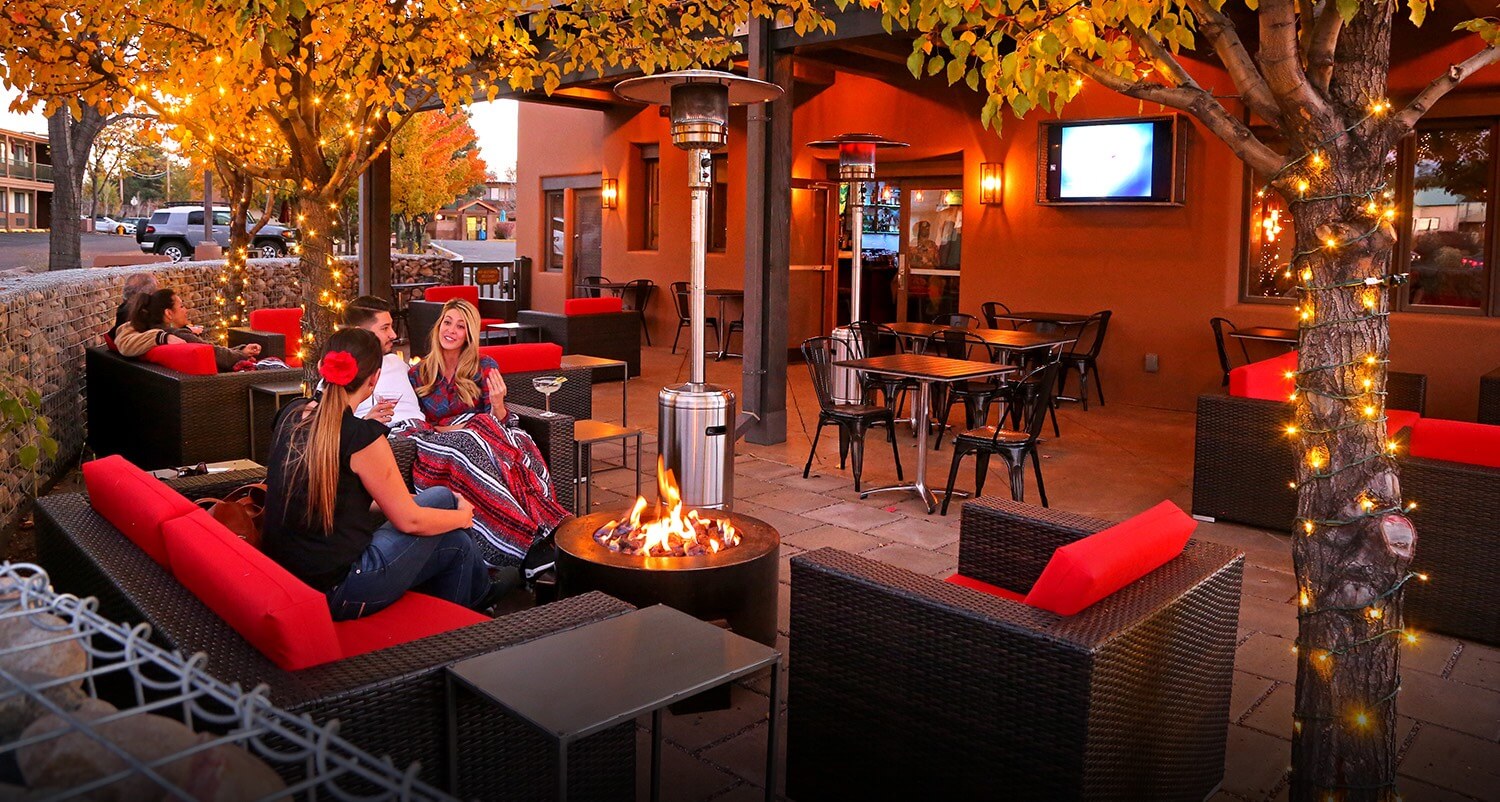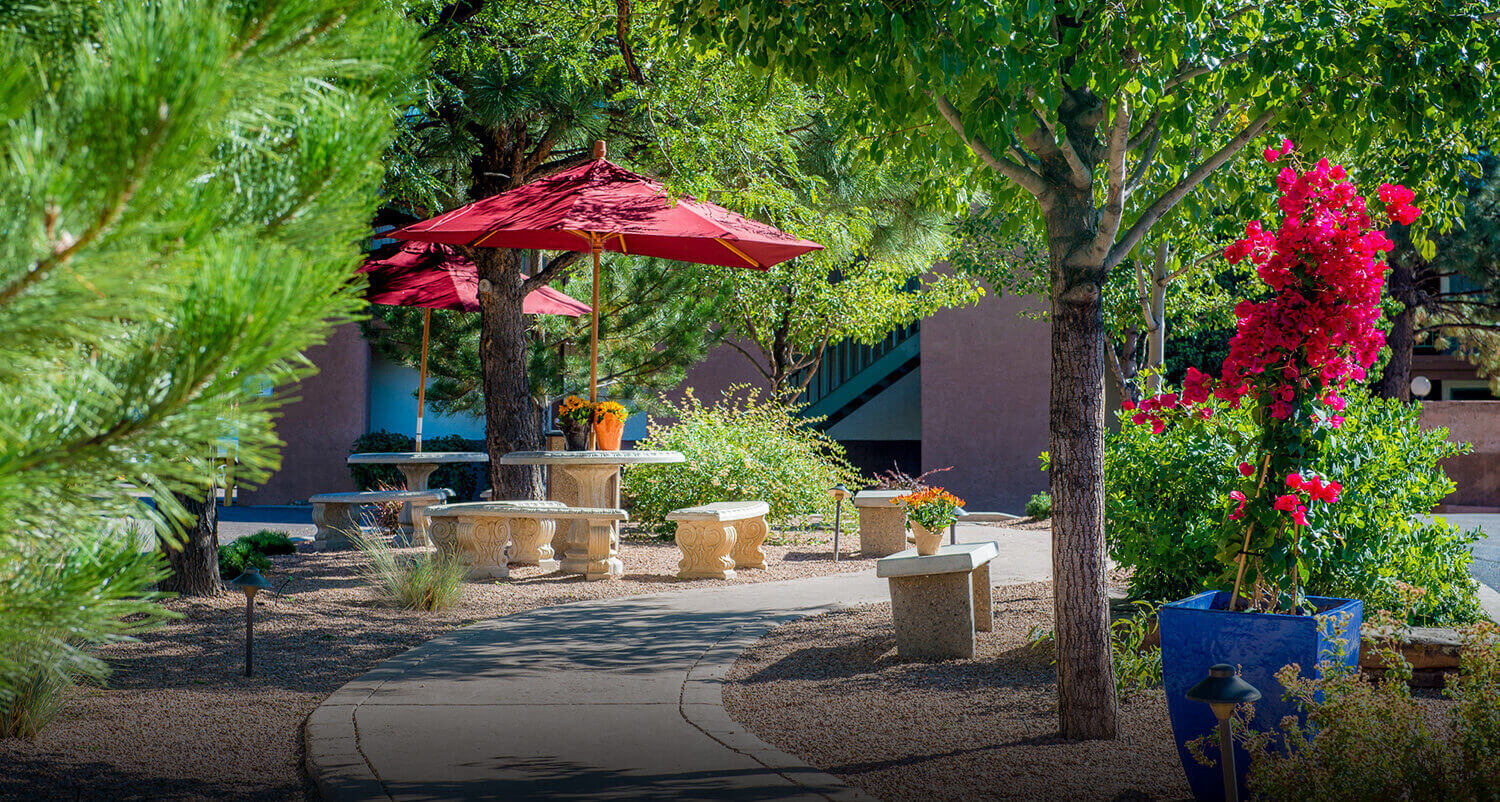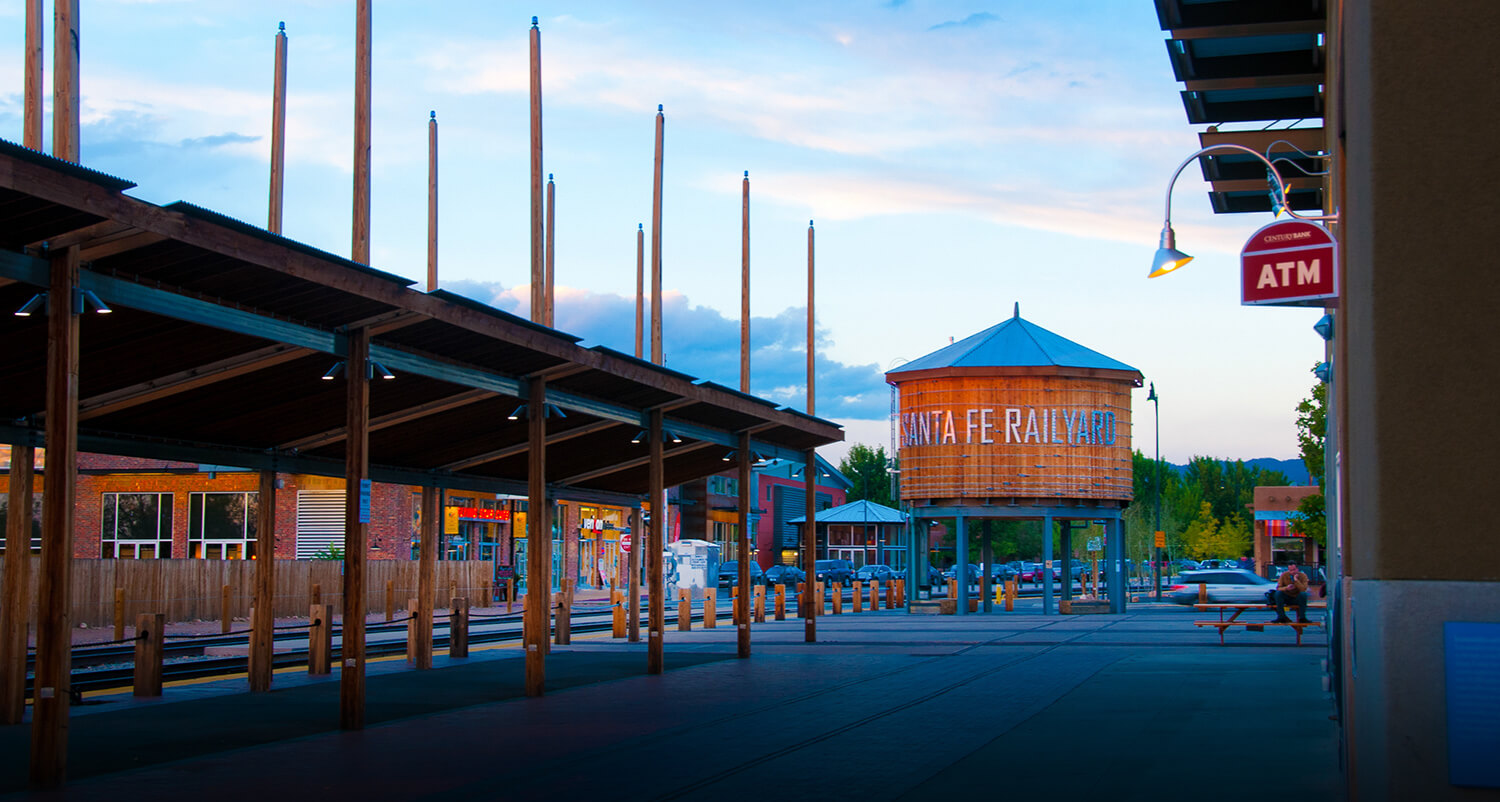 Xperience Xclusives
Pet-friendly accommodations
High speed Wi-Fi
Local shuttle service
Fresh buffet breakfast 7-10am
Ample guest parking
Outdoor heated swimming pool
24-hour fitness center
24-hour business center
Meeting space for up to 50 guests
On-site dining & drinks at Derailed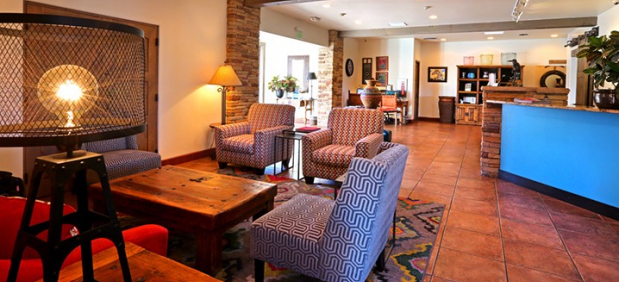 Internet Xclusive
Enjoy 12% off of the lowest rate anywhere out there when you book direct using our Xclusive promo code: 12OFFDIRECT.
Book Now
Meow Wolf
Is an explorable, immersive art installation filled with technology, and fantastic environments to inspire visitors of all ages. The wildly imaginative art space is a collaboration of over 100 local artists and is a unique combination of children's museum, art gallery, jungle gym, and fantasy novel.
Book Now
Staff picks
Changing Seasons, Snowy Slopes
It's hard to believe that Halloween has passed, Thanksgiving is fast approaching, and fall is nearly over. But the changing seasons means winter is coming and so is ski season!
read more
Good value and pet friendly!

If one is looking for a great value deal close to the historic area of Santa Fe, the Sage Inn fills that spot. Pet friendly, clean, and serviceable breakfast.

- Bostonx26

Wonderful Quaint Hotel

What a wonderful trip this was because of this Hotel! Staff was extremely friendly and helpful, the whole place was very clean and we had the added bonus of the outside lounge and bar area with live entertainment. I would highly recommend this place to anyone visiting Santa Fe.

- katherene

Clean and Restful

We were so happy to land here during our trip. We had two queen beds. The rooms are clean and the location is convenient with a park across the street and a Whole Foods next door. We walked or took the shuttle into town. The oatmeal bar at breakfast was tasty.

- Pat J
Thank You