Authentic Southwestern Charm
Steps from the Santa Fe Railyard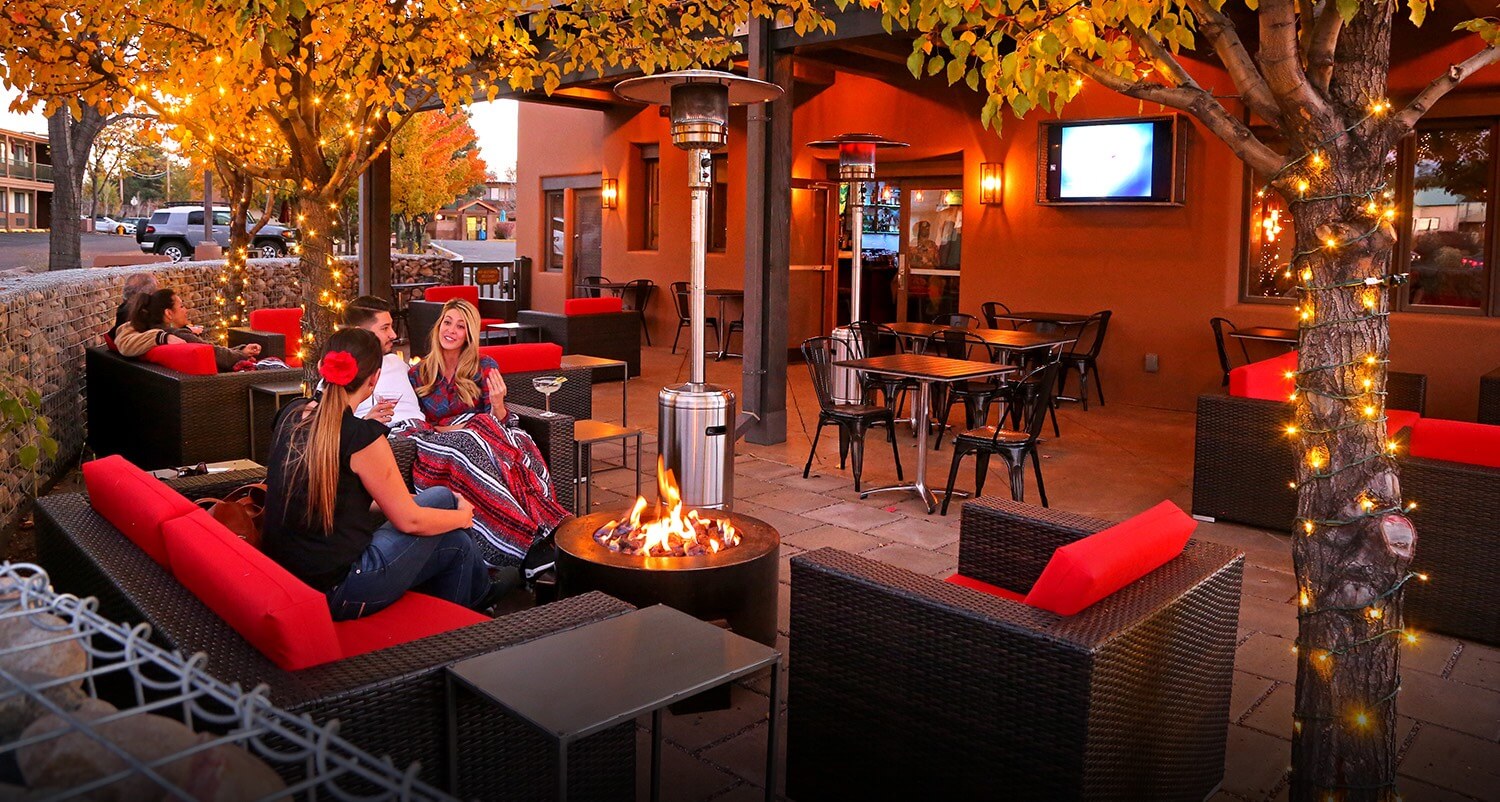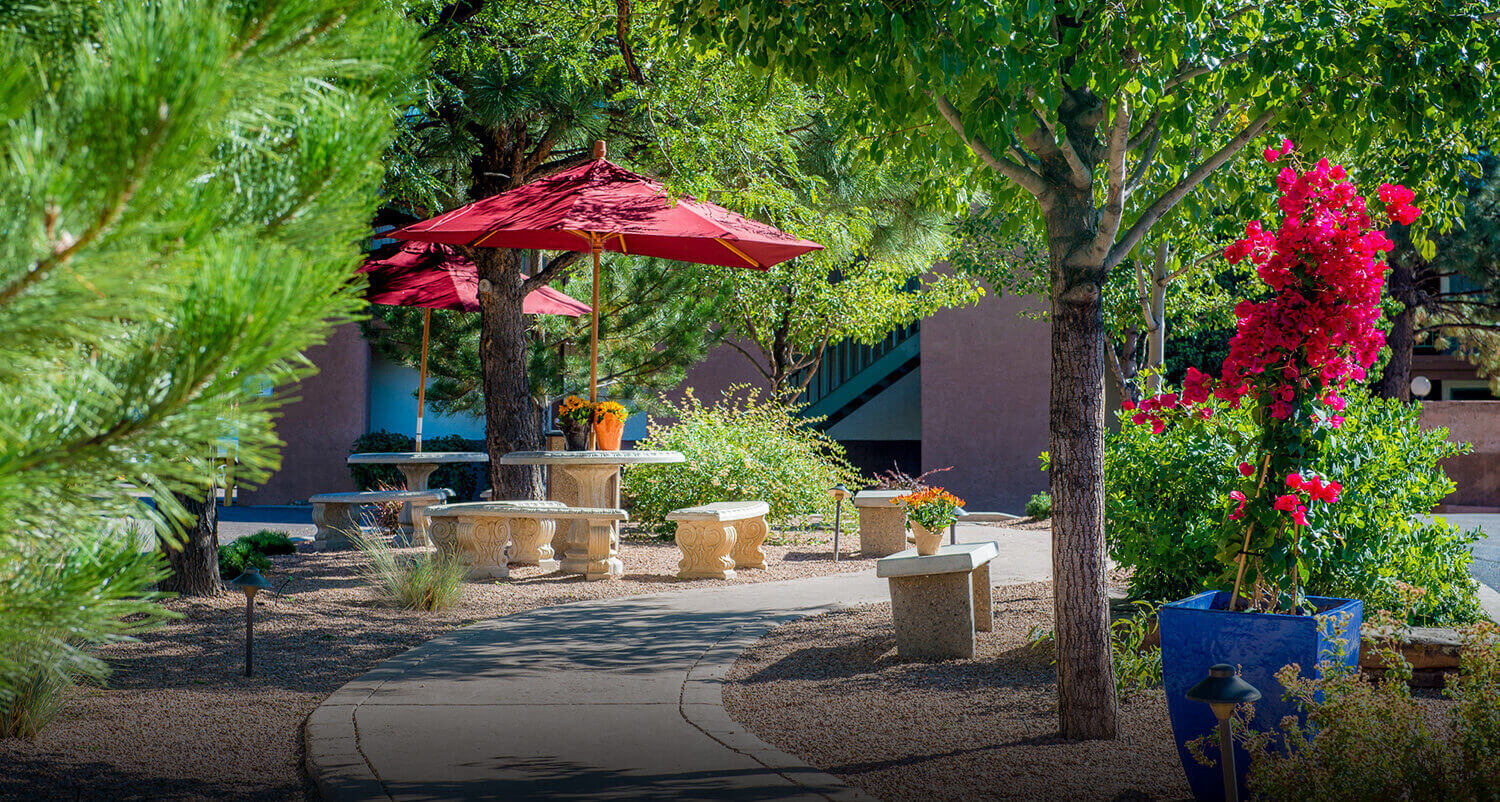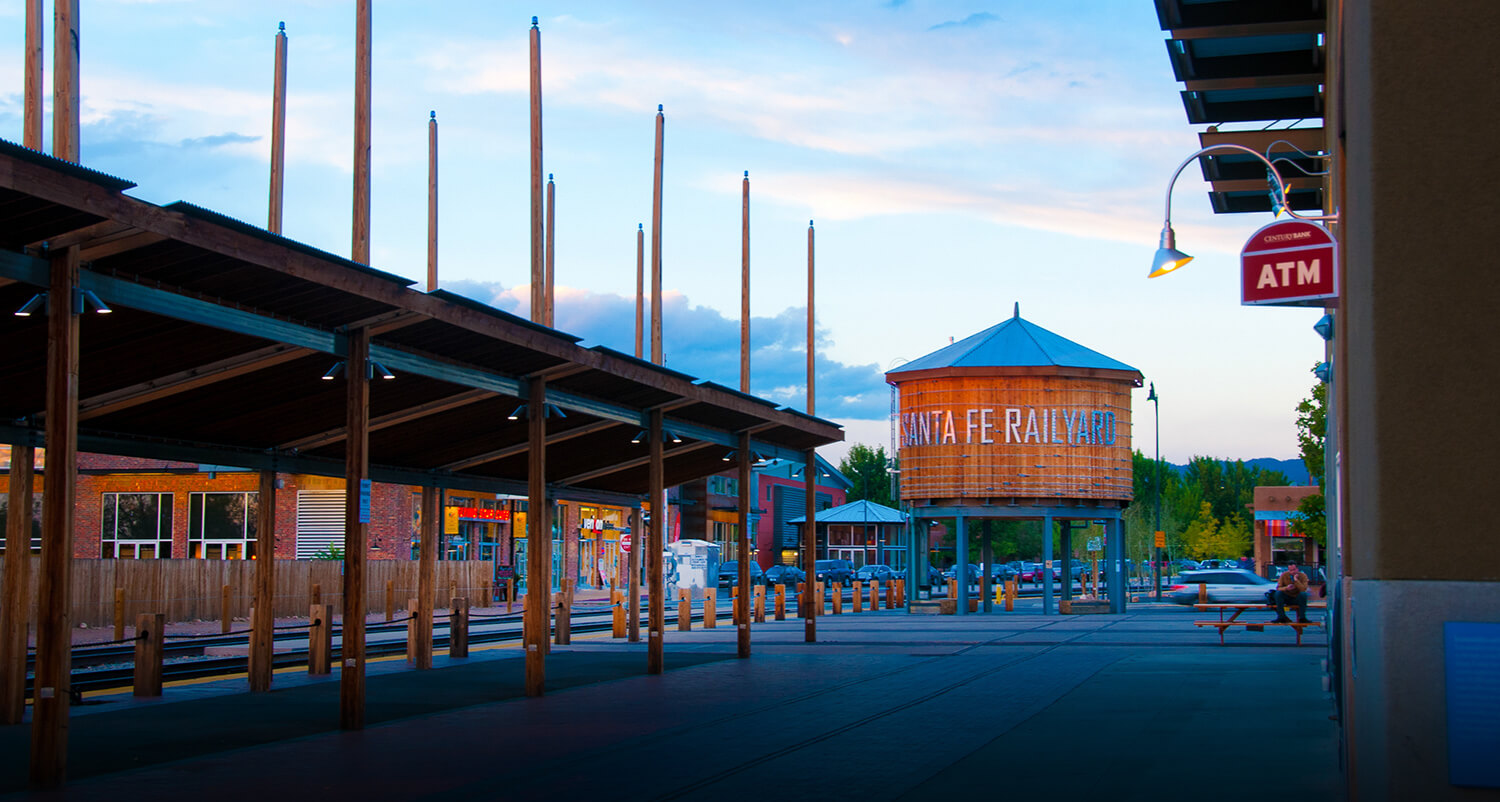 Indulge in Endless Xtras
Pet-friendly accommodations
Complimentary Wi-Fi
Complimentary local shuttle
'Fresh Start' breakfast 7-10am
Guest parking for $5 per day
Outdoor heated swimming pool
24-hour fitness center
24-hour business center
Meeting space for up to 50 guests
On-site dining & drinks at Derailed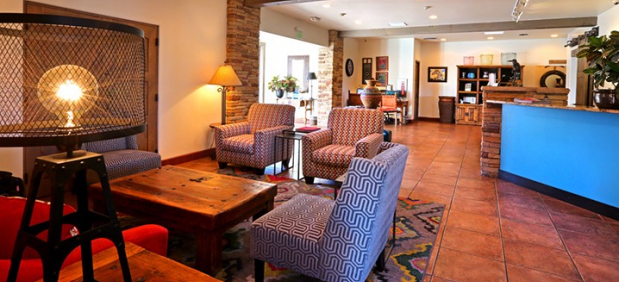 Internet Xclusive
Enjoy 12% off of the lowest rate anywhere out there when you book direct using our Xclusive promo code: 12OFFDIRECT.
Book Now
Staff picks
Learn the Art of Flamenco
Arts and culture are at the epicenter of what makes New Mexico such an inspiring destination. From painting and sculpture to song and dance, there are a number of ways to connect with the passion for arts our city has. Enter, Flamenco.
read more
Good value and pet friendly!

If one is looking for a great value deal close to the historic area of Santa Fe, the Sage Inn fills that spot. Pet friendly, clean, and serviceable breakfast.

- Bostonx26

Wonderful Quaint Hotel

What a wonderful trip this was because of this Hotel! Staff was extremely friendly and helpful, the whole place was very clean and we had the added bonus of the outside lounge and bar area with live entertainment. I would highly recommend this place to anyone visiting Santa Fe.

- katherene

Clean and Restful

We were so happy to land here during our trip. We had two queen beds. The rooms are clean and the location is convenient with a park across the street and a Whole Foods next door. We walked or took the shuttle into town. The oatmeal bar at breakfast was tasty.

- Pat J